Peru's economic evolution
During colonial times Lima was one of the two most important capitals of Spanish America, alongside Mexico City. In the postwar period Peru developed under the import substitution model and in the 1950's and 1960's growth averaged 5-6% a year. In the 1970's a significant sum of money was spent on imported Soviet weaponry with the intention of challenging Chile over territories ceded to it in the 19th century. Growth in that decade had slowed to 3-4% a year and from 1974 onwards Peru availed of international credit to indebt itself externally.
By 1980 interest payments on the external debt had risen sevenfold from 1970 and were consuming a high proportion of revenue and inflation had soared to 60% annually. In 1980 Belaunde was elected President but his reforms failed to bring material improvement and in 1985 the 36 year old Alan Garcia of APRA was elected to replace Belaunde.
Garcia instituted drastic measures to reform the economy, including limiting external debt payments to 10% of export earnings, which meant that technically Peru was in default. Government revenue fell to 9% of GDP ( a somewhat ironic outcome for a statist politician). His term ended in 1990 with the economy in severe recession, having contracted by a quarter during Garcia's term, and suffering hyperinflation. Peru had become, in effect, a failed state.
Garcia was succeeded by Alberto Fujimori who reverted to more orthodox economic management. He managed to get the State deficit under control and brought inflation down to single digits. Growth during his first five year term was patchy but was much better during his second term.
Peru, since the turn of the Millennium, is a much better run country than it was in the past. Growth has averaged about 4% p.a., the budget deficit and inflation are under control and the external accounts are in balance. Exports have expanded considerably and diversified by product and destination. Economic marginalisation has been reduced; by 2017 some 73% of the population had health insurance cover compared to 30% in 2007. In addition, the rebel Shining Path movement has ceased to be a threat.
Alan Garcia served a second term as President from 2006 to 2011. And whereas his first term was among the most disastrous in modern Peruvian history his second term was among the most successful. It could be said that the Peruvian economy today is following the successful Chilean model of adding value to commodity exports and concentrating on areas where there is a comparative advantage.
Latin Report is not legally responsible for any decisions taken based on the views offered here or in our Reports.
Feed news
Join Telegram
---
Recommended Content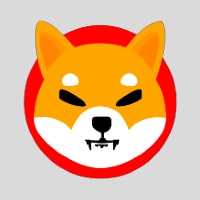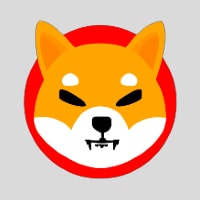 Shytoshi Kusama, the project lead for Shiba Inu, has dropped a teaser about Shiba Eternity games for the SHIB community. Proponents expect the launch of the collectible card game to be a bullish catalyst for Shiba Inu price.
Read more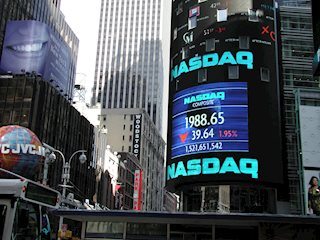 Equity markets remain at the precipice of a technical collapse, which we examine in the weekly long-term chart below. The overall picture remains one of nervousness ahead of the upcoming Q3 earnings season.
Read more
---