Elliott Wave Analysis of the Sensex
The current bounce appears to be suggesting a 4th wave of an impulse wave is likely in progress. We need to see 9 swings for an impulse wave with one extended wave, so the better look and preferred idea is to see a new low for both the Sensex and Nifty. A move back below 37000 is needed to support further weakness for wave [d] of the triangle idea.
The alt idea for wave 4 is to see a bit more upside towards 37800, to end a 3 wave bounce from the Aug lows followed by new lows under 36000 to end wave 5 and complete a large impulse wave from the Jun 2019 highs, it's then I would suggest investors could look to turn bullish as a large rally in 3 waves to correct the current decline would be expected to develop from below 36000.
Sensex
Nifty
The content of this article is for educational purposes only, the information supplied shall not be construed as a recommendation to buy or sell any security or financial instrument. Wavepatterntraders will not be held responsible for any losses occurring from the information provided within the article. The information expressed within the article is solely the opinion of the author/owner. Wavepatterntraders are not registered investment advisers. Readers are strongly urged to consult an investment consultant before making any financial decisions or investments.
Analysis feed
---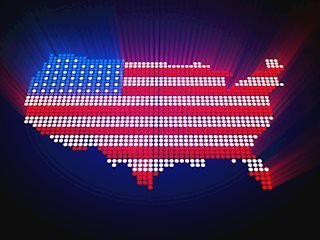 The US and China reached a limited trade deal on Friday a first step on the path to what both sides said could be a more comprehensive pact later in the year. President Trump said the countries reached a "very substantial phase one deal".
Read more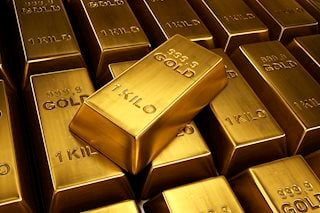 With the US and China near to end the two-year-old trade tussle, Gold bears give little importance to doubts over soft Brexit and tension surrounding Syria while flashing $1,484.70 as a quote during Monday's Asian session.
Gold News
---