Currency market: S&P's 24 hour trade
Noted from yesterday''s DXY Vs EUR/USD forecast from August 2020, 6 months later EUR/USD from 1.1700's hit its target at 1.2321 and traded to actual 1.2349, off 28 pips.
DXY hit its exact bottom target at 89.22 from 94.00's.
The profit was EURUSD 600 ish pips and DXY 500 ish pips for 1100 total points. Forecast achieved.
Much occurred in 6 months: elections, change from Republicans to Democrats, Covid, lockdowns, gazillions of central bank meetings, average Inflation Targets. The market and the target price doesn't care to such things and will never care in the future. The target price and the price path to target is the only concern.
The speed of the price to target possibly slowed within the 6 month period but its not enough to stop a target price as a target price is written in mathematical stone.
With target destination achieved, its time for new targets and price paths to re factor.
Now is not the opportune time to factor and trade the S&Ps but the price path is clear as price paths and targets hold for 24 hours and the same for a currency and all financial prices. All financial prices include every currency, stock market and commodities.
The 24 hour trade period is already almost 12 into the trade. We are trading the last 12 hours.
Today's target price is 3858.71. Target must break 3845.45 to achieve 3858.71. Once 3858.71 trades then short to target 3840.66, 3839.20 then overall target at 3826.90.
The S&P;s bottom price today is located at 3807.17 on breaks of 3816.74 and 3811.95.
Long bottoms at 3807.17 to target 3821.52.
Any price above the target at 3858.71 is a free money bonus for shorts. Any price below 3807.17 is a free money bonus for longs. Targets to bottoms and above prices rarely break however.
The target at 3858.71 achieves just prior to 2 vital points at 3878.92 and 3892.21 and both serve for today's prices only. The bottom price vital point for today only is located at 3761.52. Neither the bottom nor further upper prices won't trade today.
The range for today is located at 19 points.
Highlighted are the easiest trades for today.

Trading currencies and other financial instruments carries a degree of loss and possible loss of entire investments. Please managed your own risks, stop loss, and margins requirements.
Feed news
---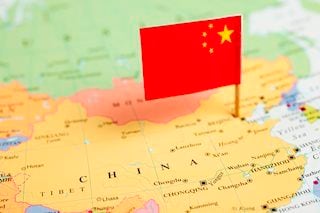 A few months after the cryptocurrency mining ban in China, the country issued another update last week, reiterating that digital assets are banned and crypto exchanges are prohibited.
Read more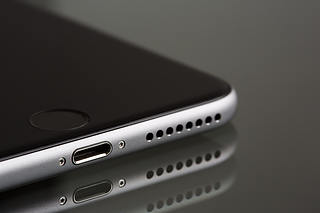 Apple stock barely registers any change on Friday. AAPL closes at $146.92 for a tiny gain. Stocks are struggling for upside momentum from the latest dip.
Read more
---