All eyes on tomorrow's payroll data
Weak manufacturing data and negative trade comments promote reversals in stocks and bonds.

The lowest manufacturing reading in decades for the Chinese economy and a Chicago PMI reading of 43.2 (well into contraction territory) was met with selling in the S&P and buying in Treasuries. Adding fuel to the fire was news of a vote to impeach the President.

Given the day's news, we are surprised to see the S&P holding up so well. However, traders are likely refraining from making any large speculative bets until we see what tomorrow's non-farm payroll report will have to say.

With that said, we aren't sure what the bulls would need to see to keep sentiment positive. If the employment report is good it might take further Fed cuts off the table, but if it is poor the market's lofty valuations might need to come back to earth. So, what would make the market go higher? Perhaps only a number right in-line with expectations (105,000) would keep the market afloat.

Treasury Futures Markets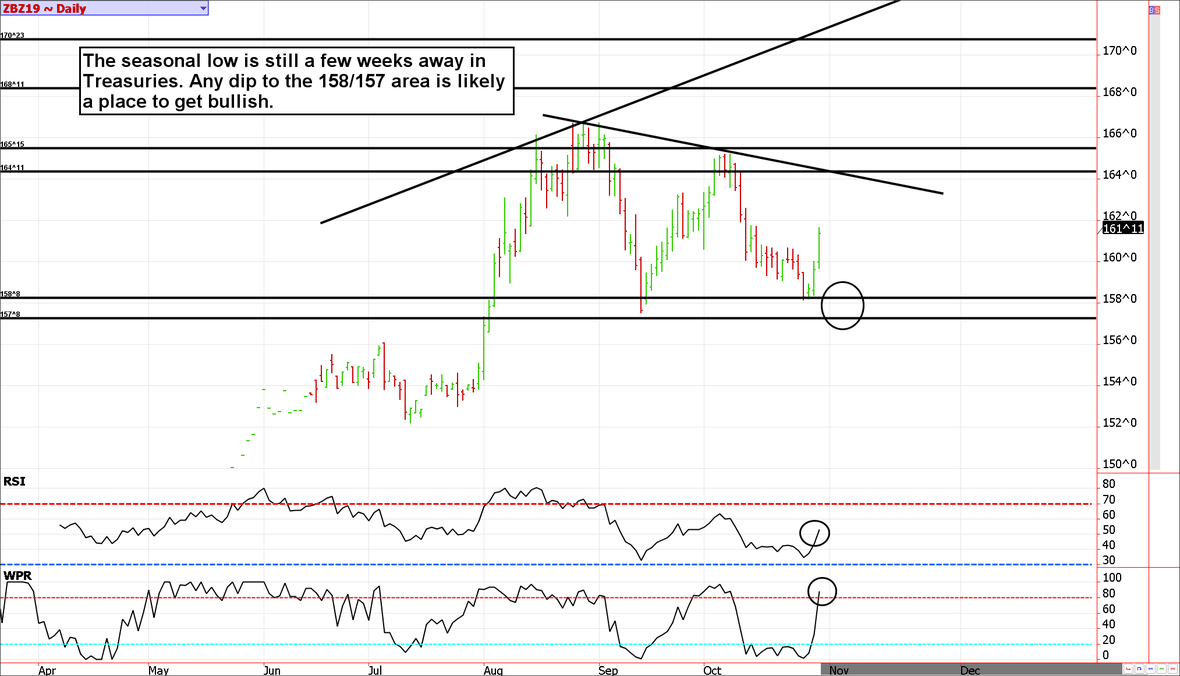 Getting bullish in Treasuries on dips is likely the best approach.

We were hoping for Treasuries to soften a little further to provide solid bullish opportunities from support levels. However, the Fed meeting and weak manufacturing altered the trajectory of the markets. Nevertheless, things change quickly; prices could easily retest recent lows and even push a little lower in the coming weeks as we await the seasonal rally (due to start around November 13th).

From the previous newsletter but still valid:

We aren't fundamentally bullish bonds, but we do think the ZB rallies off 157'0 support.

One thing we have learned throughout the years is that holiday markets should not be underestimated. Volume lightens up and markets do things they wouldn't normally do (although that is hard to prove).

I've seen seven handle 30-year bond rallies in a shortened trading day going into Thanksgiving and I've seen oil drop $9 on Thanksgiving day (the futures almost never close).

Additionally, during this time of year fundamentals mean very little. Seasonals, light volume, and irrational trading are the driving forces. With that said, the Treasury market is setting up for a seasonal buy from November 13th through 28th and the chart suggests sharp support near 157'0 will hold (at least the first time down).

We will be looking for further weakness in the coming sessions as a place to consider turning bullish in Treasuries.

Treasury futures market consensus:

The best trades are likely for those looking to get bullish in the 10-year note and 30-year bond.

Technical Support: ZB : 158'09 and 157'08 ZN: 128'29, 128'09, 127'20, 127'02, and 126'06

Technical Resistance: ZB: 164'11, 165'12, 167'26 and 169'15 ZN: 130'26, 132'12 and 133'03


Stock Index Futures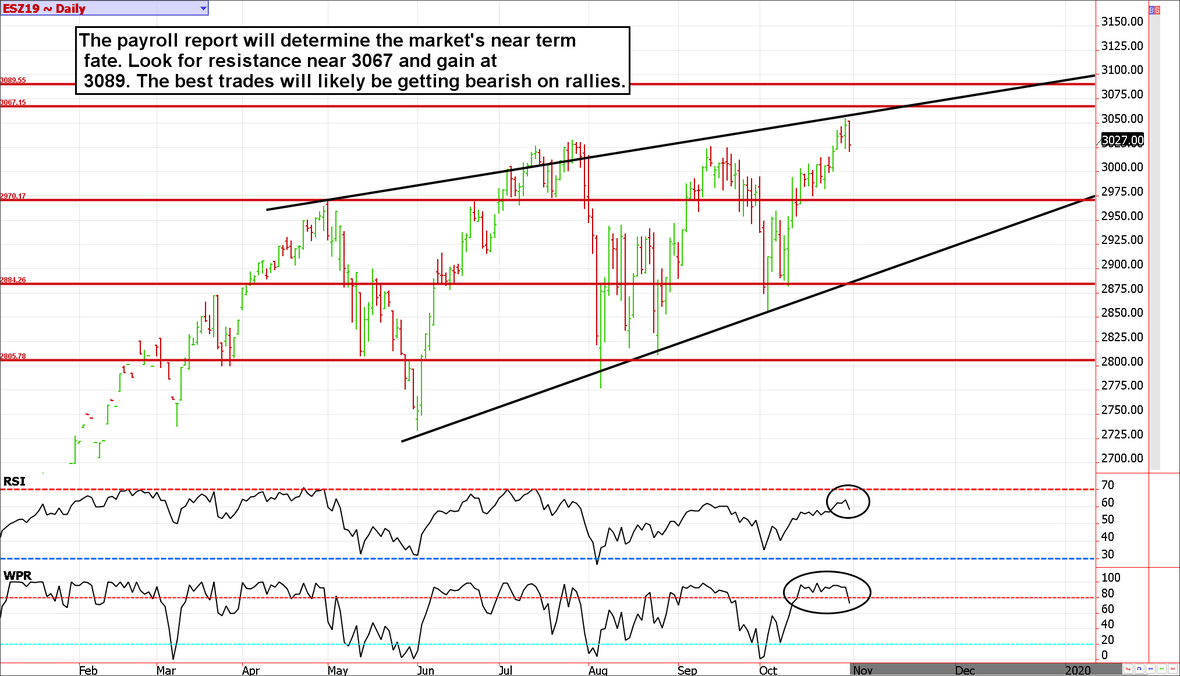 The upside in stocks is probably limited, but the downside risk is substantial.

We have been generally bullish in recent months but the closer we get to 2020 the more we become concerned about the political landscape. Regardless of which candidate wins the election next November, the markets will go through a long period of uncertainty. Further, weekly and monthly charts of the S&P and NASDAQ suggests sharp resistance and soon-to-be-overheated oscillators. In other words, the market might continue to drift up toward our technical levels of 3060 and 3090 but the risk of being long and wrong is big.

If prices turn the corner, the S&P could drop several hundred points without negating the uptrend. In our opinion, traders should be protecting bullish profits and nibbling on bearish trades.

Stock index futures market consensus:

We've been looking for 3060-3090 for quite some time, it seems to finally be in the cards but it feels like the bears might show up again.

Technical Support: 2970, 2887 and 2805

Technical Resistance: 3067, and 3089


E-mini S&P Futures Day Trading Ideas

These are counter-trend entry ideas, the more distant the level the more reliable but the less likely to get filled

ES Day Trade Sell Levels: 3058, 3068 and 3089

ES Day Trade Buy Levels: 3016, 2994, 2977, 2955, and 2926


In other commodity futures and options markets...

September 12 - Roll the September Bloomberg Commodity Index into the December contract.

December 13 - Roll the December Bloomberg Commodity Index into March.

February 21 - Exit half of the Bloomberg Commodity Index futures position (we added on a dip in January).

June 14 - Roll BCI into the September contract and double the quantity (to dollar cost average).

July 25 - Go long the euro currency using a micro futures contract.

September 6th - Sell vertical spreads in December cattle using the 95 and 90 put.

September 11 - Buy March sugar 12.50 calls near 46 ticks.

September 16 - Exit the diagonal spread in hogs to lock in roughly $450 before transaction fees.

September 24 - Exit credit spread in December cattle to lock in about $350 per lot before transaction costs.

September 25 - Buy January orange juice 110 calls for about 2.50 ($375).

September 30 - Sell December silver 16.00 put and purchase the November 15.75 put for a net credit of 10 cents ($500) before commissions and fees.

October 3 - Sell March eurodollar (interest rate future) near 98.44.

October 3 - Sell December 10-year note 133 call and buy the November 135 call for a net credit of about 32 ticks or $500.

October 10 - Buy back silver 16 put to lock in gain on that leg of the trade near $330 per lot before transaction costs.

October 10 - Buy back 10- year note 133 call to lock in roughly $300 per lot on that leg of the trade.

October 16 - Offset British Pound future to lock in the gain near $1.2820ish. Most were essentially long from the $1.2200 level (after considering the rollover).

October 24 - Sell diagonal call spreads in live cattle (sell the February 128 call and buy the December 125 call for a net credit of about $470 before transaction costs.

October 28 - Exit March eurodollar future to lock in moderate gain ($375 to $450 per contract for most).

October 28 - Sell S&P 500 futures in a SMALL way using Micro E-mini or E-minis depending on account size and risk tolerance.

Due to time constraints and our fiduciary duty to put clients first, the charts provided in this newsletter may not reflect the current session data.

Seasonality is already factored into current prices, any references to such does not indicate future market action.
Due to the volatile nature of the futures markets some information and charts in this report may not be timely. There is substantial risk of loss in trading futures and options. Past performance is not indicative of future results. The information and data in this report were obtained from sources considered reliable. Their accuracy or completeness is not guaranteed and the giving of the same is not to be deemed as an offer or solicitation on our part with respect to the sale or purchase of any securities or commodities. Any decision to purchase or sell as a result of the opinions expressed in this report will be the full responsibility of the person authorizing such transaction.
Analysis feed
---
Latest Forex Analysis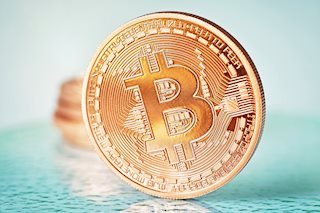 Bitcoin tried to regain market share and activated sales in the Altcoin segment. BTC/USD, ETH/USD and XRP/USD are looking for supports and a rebound to push them to new elative highs. The current compression on the XRP/USD chart could trigger an exploding movement.
Read more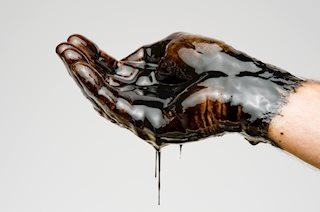 There has been quite the bounce in WTI since the EU session after some strong selling pressure during Thursday and overnight. Once again on Friday's session, the price has taken the USD 40 per barrel handle.
Oil News
---