YouthQuake Won't Save the Day for Labour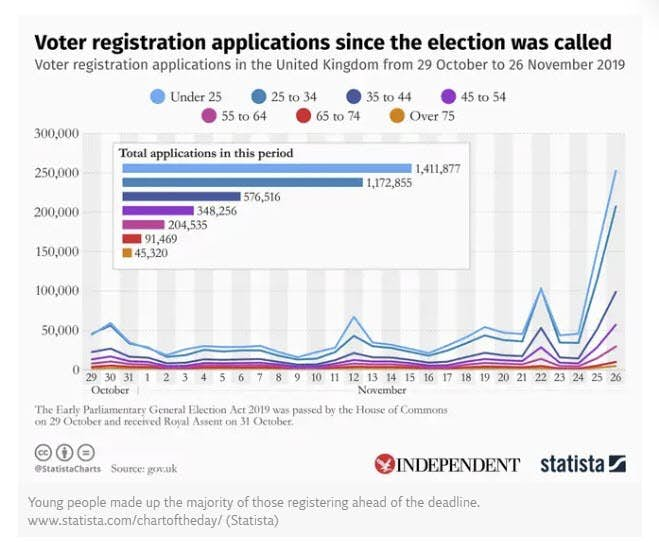 A huge surge in voter registrations has some talking about a "YouthQuake".
YouthQuake?
Please consider Surge in New Voters Sparks Talk of UK Election 'Youthquake'.
It has long been a truth in British politics that young people vote in lower numbers than older ones. In the last election in 2017, just over half of under-35s voted, compared to more than 70% of those over 60.

But that may be changing. According to official figures, 3.85 million people registered to vote between the day the election was called on Oct. 29 and Tuesday's registration deadline — two-thirds of them under 35. The number of new registrations is almost a third higher than in 2017.

While some analysts are forecasting an electoral "youthquake," others are cautious. This is a rare winter election, and turnout could suffer if Dec. 12 is a wet, cold day. It's also difficult to know how much the voters' decision will be motivated by Brexit and how much by domestic issues.
Registration Synopsis
The Independent reports Record Number of People Register to Vote on Deadline Day After Huge Last-Minute Spike
A record number of people registered to vote on the final day applications were open, with a huge last-minute spike taking the number of people who applied to register on Tuesday to 659,666.

The previous record for a single day was ahead of the 2017 general election, when 622,398 applied. In 2015, 485,012 people applied to register on deadline day.

Since the general election was called there has been a total of 3.85 million applications to vote.

The figure is around 67 per cent higher than the 2.3 million applications to register in a similar period in the 2017 election, and the Electoral Reform Society said on Tuesday that of the applications made since October, 67 per cent were made by people aged 34 or under – a figure which is generally seen to be beneficial to Labour.
Duplicate Applications
The Independent reported "The ERS estimated on Tuesday that around a million of those signing up were likely to represent duplicate applications." Here's more on duplicate applications.
Many people may sign up online fearing they are not properly registered, have forgotten they signed up previously or because they moved home since last voting.

The issue is a relatively new one - until recent years it was only possible to register on paper. The phenomenon of social media led registration campaigns to get people to sign up, and the ease of the online form, has seen a surge in registrations.

The difference between the number of applications submitted between 1 December 2016 and 22 May 2017, when registration closed for the previous election, was approximately 4.9 million.

However the net change in the number of electors on the registers in that period was approximately 1.4 million
Colleges on Recess
Boris Johnson scheduled the election on December 12. Colleges will be on recess.
College students normally vote at school. Many of the registrations were address changes or to apply to vote by mail.
I will take a stab that the actual number of of new registrations is 2.5 million or less, perhaps way less.
Registration Ended November 26
There were about 45.8 million registered voters in December 2018. Registration added perhaps another 5-6 percent.
The impact of new voters, whatever it was, is now over. The registration period ended November 26, and the surge did not all come in the last few days.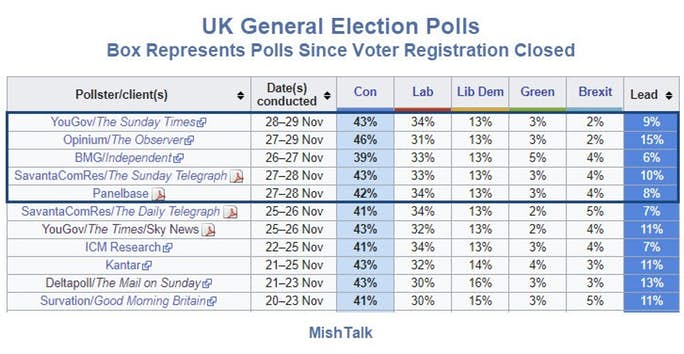 Averages Since November 23
Tory: 42.27
Labour: 32.45
Lib Dem: 13.54
Averages Since Voter Registration Period Ended
Tory: 42.6
Labour: 33.0
Lib Dem: 13
If you toss away the unlikely 46% by Opinium and the 39% by BMG for the Tories as outliers, the results remain nearly the same.
Labour is in a hole of 8-10 points, 12 days before the election.
YouthQuake certainly helped Labour, but that surge was over time, reflecting some of the gain of Labour over time in the polls.
Cumulative registration is what matters. Thus the chart is deceptive.
How much of that last minute surge was duplicate registration or change in address due to schools being on recess?
Regardless, "YouthQuake" is already reflected in the polls, or at least should be.
This material is based upon information that Sitka Pacific Capital Management considers reliable and endeavors to keep current, Sitka Pacific Capital Management does not assure that this material is accurate, current or complete, and it should not be relied upon as such.
Analysis feed
---
Latest Forex Analysis
Despite the broad dollar's weakness, the EUR/USD pair remained subdued, amid a cautious stance ahead of the ECB's announcement. Trump threat to impose tariffs on EU cars also weighed.
EUR/USD News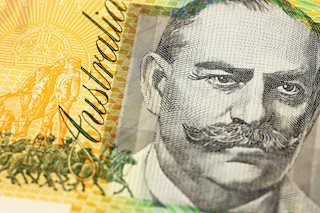 Australia will release Consumer Inflation Expectations and monthly employment data, both relevant for the RBA. Numbers could be a game-changer for the central bank.
AUD/USD News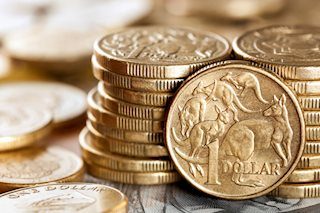 Australia will release this Thursday its December employment data. The economy is expected to have added 15.0K new jobs in the month, following a 39.9K increase in November.
Read more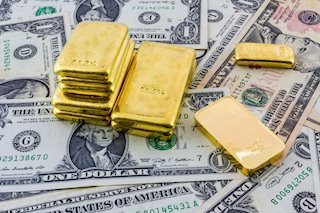 Gold lacked any firm directional bias and seesawed between tepid gains/minor losses through the mid-European session on Wednesday.
Gold News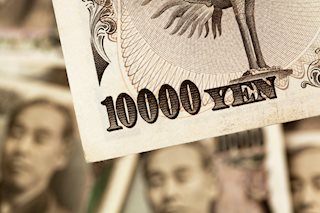 Risk reset in stocks is boding well for USD/JPY. The pair may be forming a head-and-shoulders pattern on the hourly chart. The bulls are not out of the woods yet and a break above 110.12 is needed to invalidate lower highs setup on the hourly chart.
USD/JPY News
---