Monetary Madness: Inverted Negative Yields in Germany, Negative Rate Mortgages
Monetary madness hit new extremes. Mortgage rates are -0.5% in Denmark. In Germany, a negative-yield curve inverts.
This morning, the German 3-month bond yield is -0.558% while the 10-year bond yield is -0.593. Thus 10-year bonds yield less than 3-month bonds (inversion), while the whole curve is negative.
Never Cheaper to Borrow
Meanwhile, Jyske Bank, the third-largest bank in Denmark announced it will Pay Customers to Take Out Mortgages by Offering Negative Interest Rates.
Jyske Bank will offer prospective homebuyers an interest rate of -0.5%.
"It's never been cheaper to borrow," said Lise Nytoft Bergmann, chief analyst at Nordea Bank's home finance division in Denmark, to Bloomberg. "We expect this to contribute to driving home prices higher."
20-Year Loan
Need a longer term? No problem.
Nordea Bank Abp offers Zero-Interest Rates for 20 Years.
Danish 10-Year Bonds
Voluntarily Losing Money
Paying people to borrow is a money-losing operation and banks don't voluntarily lose money.
So, how are banks not losing money?
Interest on Excess Reserves
Neither article explained but it likely has to do with interest on excess reserves and/or Central Bank policy.
In the Eurozone, which Denmark is not a part of, the ECB charges interest on excess loans unless banks show a willingness to lend. The Eurozone rate is -0.4%.
Reuters reports ECB Would Rather Pay Banks to Lend than Cut Charge on Idle Cash.
Draghi said policymakers were considering the need to mitigate the impact of the ECB's negative deposit rate on lenders' profits, a coded reference to a tiered system where some excess reserves are exempted from that charge.

But this option, which is being studied by the ECB's staff and has already been adopted by countries such as Japan and Switzerland, met with widespread scepticism on the Governing Council, the sources said.
A similar policy for Denmark could be in place.
Denmark 3-Month Yield
The Danish 3-month yield and central bank funds rate at -0.65% provides another possible explanation.
Banks would rather lend at -0.5% than lose 0.65% on excess reserves.
Monetary Madness
In the US, the Bernanke, Yellen, and Powell paid interest on excess reserves thereby slowly bailing out the banks over time.
Europe went the opposite direction punishing banks and weakening the banking system with negative interest rates.
Recall that excess reserves are a function of central bank attempts to force more debt into the system via QE and other central bank operations.
But excess reserves just shift location when a bank makes loans because loans inevitably get deposited elsewhere.
Trapped in a Box
The central bank effort is monetary madness but Trump wants the Fed to march to the same mad tune.
This material is based upon information that Sitka Pacific Capital Management considers reliable and endeavors to keep current, Sitka Pacific Capital Management does not assure that this material is accurate, current or complete, and it should not be relied upon as such.
Analysis feed
---
Latest Forex Analysis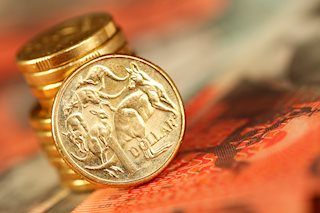 AUD/USD declines to 0.6830 during the initial Friday morning in Asia. The quote stretches losses made on Thursday as the second-tier Aussie data becomes the latest disappointment.
AUD/USD News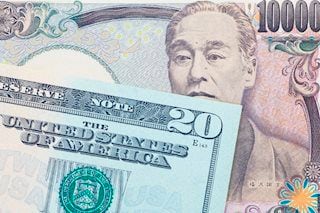 The USD/JPY is ending the day with modest losses, as despite encouraging words from US trade representatives, there's nothing new on a trade deal with China.
USD/JPY News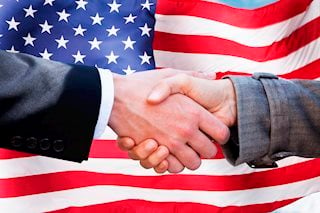 Non-farm payrolls are predicted to rise 180,000 in Nov following Oct's 128,000 increase. The unemployment rate is expected to be unchanged at 3.6%. Hourly earnings will gain 0.3% in Nov after October's 0.2% increase and annual earnings will be stable at 3.0%.
Read more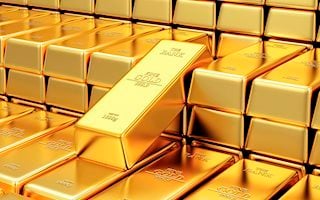 Gold fails to extend the previous day's recovery while trading near $1475/76 amid Friday's Asian session. That said, the yellow metal registers failures to close beyond 50-day EMA for the third consecutive day.
Gold News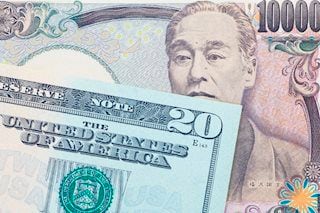 The USD/JPY is ending the day with modest losses, as despite encouraging words from US trade representatives, there's nothing new on a trade deal with China.
USD/JPY News
---