Inside the Currency Market, 2 and 10 Year Yields and Correlations
Monthly averages 1 to 10 years for the 10 year yield severely compressed at current 2.24 to 2.74 and at a maximum range of 50 points. Averages and ranges should spread easily 2 and 3 times from current compression particularly when the 2 year maximum range is 80 points.
From June 2 to 13, the 10 year ranged 13 points from 2.05 to 2.18.
10 year Correlation to DXY is practically lost at 35% and 10% to GDP yet positive at 83% to Fed Funds and positive 80% to the 2 year. Lost correlations to DXY and GDP explains why averages and ranges consolidated as those correlations should trade easily at 80% and above.
Break points to travel higher are located at 2.24, 2.27 and 2.29 to target easily 2.34 and 2.38. Current 10 year from the 1 year average at 2.74 is severely oversold. A far higher yield must break 2.34 and 2.382 to challenge 2.44 and 2.55. Perfect long points are located at 1.79, 1.82 and 1.87 to target 2.29 and 2.32. A Fed interest rate cut may easily challenge those lower levels further.
The 2 year averages range from 0.91 to 2.52 and a maximum span of 80 points. The 2 year exceeds the range of the 10 year by 30 points. If a trade is warranted then the 2 year is a better trade. The 2 year is overbought from 0.91 and deeply oversold from 2.52.
From June 2 to 13, the 2 year ranged 16 points from 1.77 to 1.93. Correlation to the 2 year stands on more solid ground than the 10 year as DXY correlates at 80%, S8P's at 96%, Fed Funds at 99% and 80% to the 10 year. As in GDP correlations to the 10 year, the 2 year is negative 29% to GDP.
Vital supports for the 2 year are located at 1.437 and 1.347. Below 1.347 targets 1.18 and above 1.437 targets 1.80, 2.19 and 2.52. Perfect long point is located at 1.67 - 1.75 to target 2.19. if the Fed cuts then the 2 year travels lower to challenge 1.437 and 1.347.
Trading currencies and other financial instruments carries a degree of loss and possible loss of entire investments. Please managed your own risks, stop loss, and margins requirements.
Analysis feed
---
Latest Forex Analysis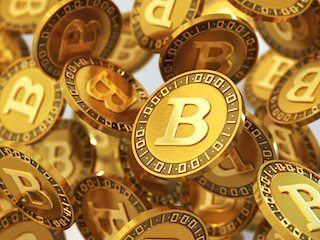 The Altcoin segment is still in full swing while the crypto board leaders, Bitcoin and Ethereum, remain stuck at the same levels as in recent weeks. The dispute for market share, or dominance in technical terms, remains at a point of maximum tension.
Read more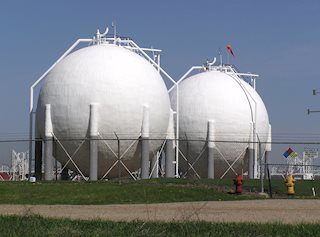 WTI (August futures on Nymex) extends Friday's sell-off into the European trading this Monday, following a brief consolidation seen above $40 mark earlier in the Asian session.
Oil News
---