Egypt: A tortoise not a hare
In 1845 on the eve of the Great Famine the population of the island of Ireland peaked at about 8 million and then it declined due to starvation and mass emigration to 4.5 million in 1900. Today it stands at 7 million. In Egypt the officially recorded population for 1882 is 6.7 million. In 1845 it was probably about 4.5 million, in 1900 a little over 10 million and today it stands at 100 million. Thus relative to the island of Ireland since 1845 the population of Egypt has increased 25 times. One could argue that the first reaction in the Islamic World to centuries of stagnation was demographic.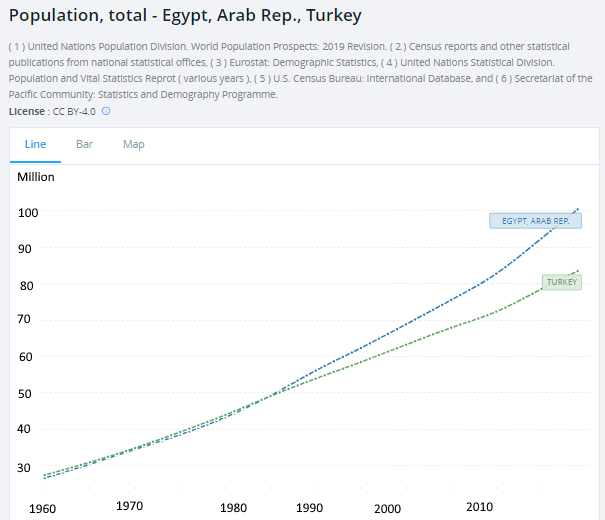 Also life expectancy has risen and currently stands at 72 years compared with 80 years in the EU.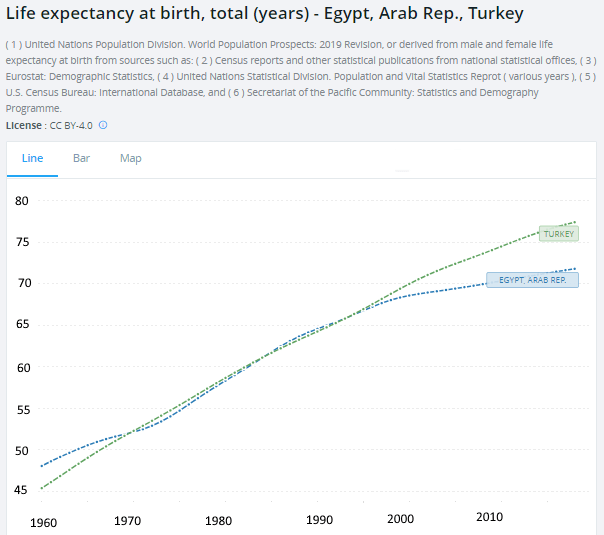 Egypt consumes about twice as much cement per capita as the US indicating that it is undergoing a vast construction boom. However of the one million housing units constructed per year some 70% are in the informal sector without proper planning permission, 20% are in the private formal sector and 10% are public housing. It will represent a challenge in future years to bring the majority of housing construction into the formal sector with planning permission, building regulation and clear legal title.
Egypt consumes about two thirds as much electricity as Italy such that it's per capita electricity consumption is about 40% of Italy's and this is as good an indicator of overall living standards as any other – about 40% of the EU. Electricity output has increased threefold since the Millennium or about a rate of 6% per annum. At this rate of growth Egypt should catch up with the EU just after 2030. Egypt is not as advanced industrially as Turkey with the motor and steel industries considerably smaller but is somewhat ahead of Morocco. There are some expectations that investment from China can drive the manufacturing sector in the coming decade.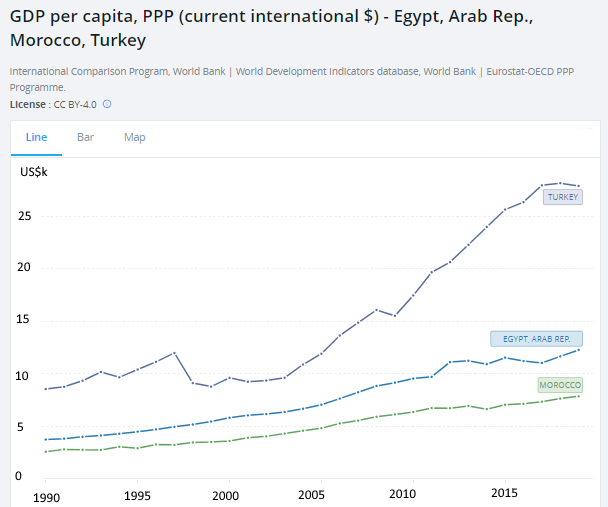 Thus though Egypt's economy is not comparable to the Asian tigers it's achievements should be seen in the context of it's considerable demographic expansion. The fertility rate has fallen in recent years such that the rate of population growth will slow but at 3.3 per woman is still above replacement rate.
Latin Report is not legally responsible for any decisions taken based on the views offered here or in our Reports.
Feed news
Join Telegram
---
Recommended Content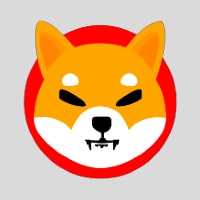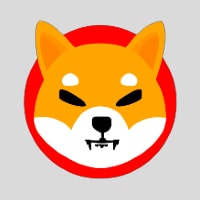 Shytoshi Kusama, the project lead for Shiba Inu, has dropped a teaser about Shiba Eternity games for the SHIB community. Proponents expect the launch of the collectible card game to be a bullish catalyst for Shiba Inu price.
Read more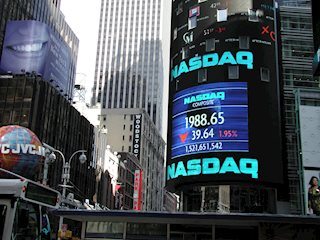 Equity markets remain at the precipice of a technical collapse, which we examine in the weekly long-term chart below. The overall picture remains one of nervousness ahead of the upcoming Q3 earnings season.
Read more
---