Volatility spikes as US stocks post largest ever 1-day fall
The Volatility index (VIX) rose by more than 100% in a dramatic days trade on Monday as US stock markets plummeted with the Dow posting its largest ever daily decline of more than 1100 points. The drop in percentage terms (4.6%) is the biggest since 2011 and has once more raised concerns surrounding precipitous drops being exacerbated by algorithmic trading.
Panic-selling on Wall Street
Monday marked a day that Jerome Powell, the new Fed chair, will never forget as his first day in the role saw the stock markets plunge. In fairness, it should be pointed out that the declines were not a reaction to his first day in office, and if truth be told it's hard to pinpoint exactly what triggered the spate of panic-selling. Rising bond yields have loomed large over the latest leg higher of the now 9-year old stock market rally, but their gains have been slow and steady over the 15 months since Trump's election victory and it is a big stretch to lay the blame for the last two days of plummeting stocks solely at their door. It could well be a case of equities finally realising the negative effects of increasing yields akin to the boiling frog syndrome but the nature and speed of the declines in the past 2 sessions once more shows how fragile markets have become in this day and age of computer-driven trading. Algorithms that are programmed to chase moves as momentum builds are clearly exacerbating swings and the increase of their use over the past decade could see things turn ugly very quickly should we get a repeat of the 2008 sell-off where markets had very sound fundamental reasons for major declines.
Largest ever Vix spike
The price action for US stocks since the initial knee-jerk reaction to Trump's victory has been characterised by an unprecedented period of low volatility, with the S&P500 going 404 consecutive days with a 5% correction - its longest ever streak. This came to a stunning end yesterday and the nature of the declines suggests that traders may well be in for more volatile trade ahead. Taking a long-term perspective US benchmarks remain relatively robust from a technical point of view with all three major indices (S&P500, DJIA, NASDAQ 100) trading above their 200 day SMA (simple moving average) - a key trend identification tool used by technical traders. Finally, it is worth noting that there have been 4 notable corrections in the 9-year bull market for the S&P500 since the last financial crisis, with these ranging from 14-17% in size. The current pullback from peak-to-trough is around 12% and should buyers step in and provide support around this region once more then a recovery may well lie ahead.
CFD's, Options and Forex are leveraged products which can result in losses that exceed your initial deposit. These products may not be suitable for all investors and you should seek independent advice if necessary.
Analysis feed
---
Latest Forex Analysis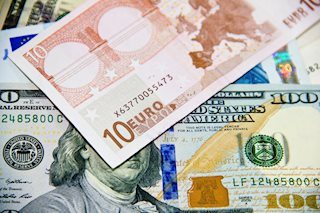 EUR/USD trades in the 1.1010 region, down for the day and after pricing 1.0997. The dollar strengthened on upbeat Consumer Confidence, and despite a better market mood. All eyes now on the Federal Reserve.
EUR/USD News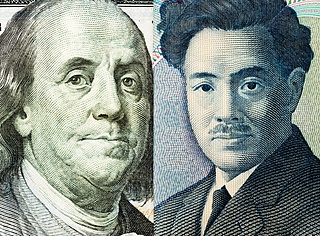 As far as the coronavirus goes, the latest reports are that the number of known cases of the new virus rose by nearly 60% overnight.
USD/JPY News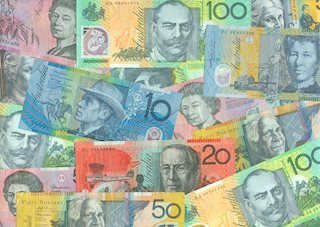 Australia will release Q4 inflation estimates early Wednesday. Quarterly inflation is expected to have risen by 0.6%, slightly better than Q3 0.5%, while yearly basis, the CPI is seen unchanged at 1.7%.
Read more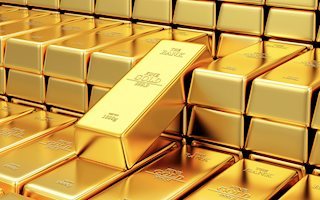 Gold prices continued to move lower during the American session and reached a fresh daily low at $1566/oz.
Gold News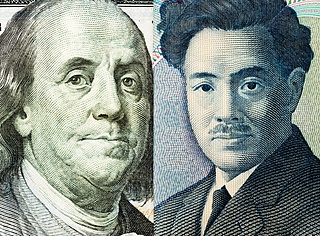 As far as the coronavirus goes, the latest reports are that the number of known cases of the new virus rose by nearly 60% overnight.
USD/JPY News
---