New ECB President, Christine Lagarde, Praises Negative Interest Rates
Christine Lagarde, the head of the IMF, will become the head of the ECB. Already, she has made a fool out of herself.
Following a two-day marathon in which "Spitzenkandidat" Failed and Merkel's Plan A and Plan B Dumped Lagarde will now head the ECB and give up her job at the IMF.
Nearly Perfect
It's rare to find someone who is consistently wrong on everything. Christine Lagarde, whom the EU just anointed as the president of the ECB, comes close.
To emphasize the point, Negative Interest Rates Benefit the Global Economy, Says IMF Chief Christine Lagarde.
Subzero interest rates in Europe and Japan are "net positives" for the global economy, International Monetary Fund chief Christine Lagarde said Tuesday, though she warned that the side effects of unorthodox central-bank policies should be closely monitored.

"We see the recent introduction of negative interest rates by the ECB and Bank of Japan —though not without side effects that warrant vigilance—as net positives in current circumstances," Ms. Lagarde said.
Compromise Candidate
French President Emanual Macron proposed Lagarde as the "compromise candidate".
Even Lower
Yield on the German 3-month bond is -0.556%. Yield on the German 10-year bond is -0.373%.
"Net Positive" Nonsense by the Numbers
Negative interest rates
Keep zombie corporations alive
Punish savers
Foster economic bubbles
Foster income and wealth inequality
Encourage leverage
Punish banks by charging them interest on excess reserves
Diminishing Returns
If negative interest rates did any good, why are Europe and Japan in such miserable shape?
Yesterday, I noted the BIS Warns of Diminishing Returns of Monetary Policy, Zombies, Junk, Complacency.
BIS Comments
"Fundamentally, monetary policy cannot be the engine of growth."
"As mutual funds and other institutional investors have increased their holdings of lower-rated debt, mark-to-market losses could result in fire sales and reduce credit availability."
Low interest rates "crowd out resources available to more productive firms."
Globally
Globally, central bankers are hell bent on pursuing the same bubble-blowing policies that led two huge economic busts.
This third bubble is the biggest of all but they do not see it.
Meanwhile, there is no impetus for change anywhere, except in the wrong direction!
Wrong Cake
The appointment of Lagarde is icing on the "If it doesn't work, we will keep doing it, until it does" cake.
Rules, Rules
The ECB is running out of sovereign bonds to buy, by current rules.
Lagarde will also face a test regarding budget deficits and debt in Italy and the deficit in her own country, France.
How many rules will Lagarde break?
This material is based upon information that Sitka Pacific Capital Management considers reliable and endeavors to keep current, Sitka Pacific Capital Management does not assure that this material is accurate, current or complete, and it should not be relied upon as such.
---
Follow us on Telegram
Stay updated of all the news
Recommended Content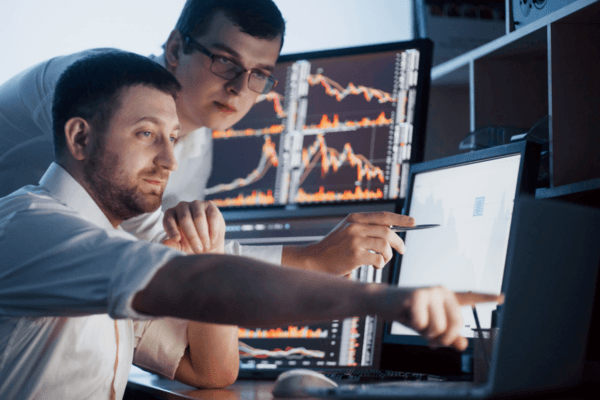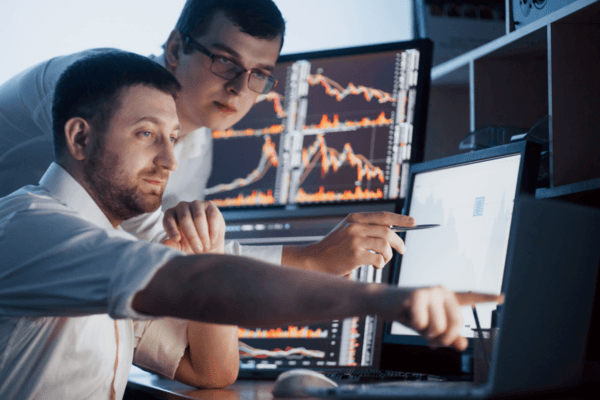 The US financial regulator, the Securities and Exchange Commission's (SEC) clampdown on exchange negatively influenced the crypto market and assets throughout the week. The lawsuits against Binance and Coinbase resulted in several challenges for the platforms' users.
Read more

A busy week is ahead, including meetings from the Federal Reserve, the European Central Bank, and the Bank of Japan. Data to be released includes US CPI and China retail sales. Tesco will also release results.
Read more
---