Sterling is trading flat at around $1.3240 against the US Dollar ahead of the senior government ministers meeting over the Brexit bill and the Bank of England governor being grilled at the Inflation report hearing in parliament.
Related Content
More GBP/USD News
The euro is trading little changed around $1.1730 against the US Dollar on data weak Tuesday.
More EUR/USD News
UK PM May is meeting senior ministers to discuss Brexit bill offer. Also the BoE Governor and several MPC members testify on inflation and...
More Macroeconomics News
Preferred brokers in your location
---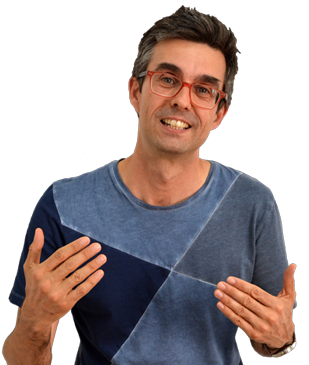 Get free from the market tyranny
with The Coastline Trading System, by Gonçalo Moreira, CMT
How many times did you get stopped out before the trade resumed in your initial direction?
After 10 years of working with FXStreet FX Labs as a Chief FX Strategist, I created a system with a 95% winning trades.
Start trading with the Coastline Trading System
Latest Signals:
Closed Sell 0.01 Lots USDJPY 112.534 for +32.5 pips
Closed Buy 0.01 Lots CADCHF 0.77704 for +29.6 pips
Bought 0.01 Lots CADCHF 0.77704
Closed Buy 0.01 Lots EURSEK 9.73898 for +231.6 pips
Recorded videos: Strategy
Recorded videos: Central Banks
---
preferred brokers in your location