The FX board is pretty much frozen amid Thanksgiving holiday, but that doesn't prevent the greenback from being the weakest. EUR/USD near monthly highs ahead of German IFO and USD Markit PMIs.
Related Content
More EUR/USD News
The Sterling Pound is the worst performer this Thursday, as UK macroeconomic headlines keep hiding disappointing economic truths.
More GBP/USD News
With no clues coming from risk assets, and with a double holiday, the USD/JPY pair holds near the 2-month low set in Asia at 111.06.
More USD/JPY News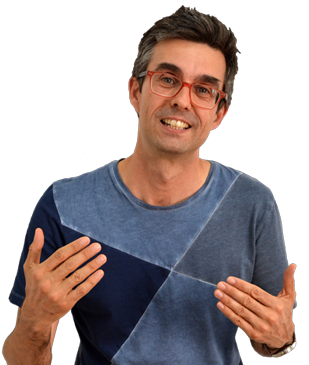 Get free from the market tyranny
with The Coastline Trading System, by Gonçalo Moreira, CMT
How many times did you get stopped out before the trade resumed in your initial direction?
After 10 years of working with FXStreet FX Labs as a Chief FX Strategist, I created a system with a 95% winning trades.
Start trading with the Coastline Trading System
Latest Signals:
Bought 0.03 Lots EURUSD 1.18458
Closed Sell 0.01 Lots USDJPY 112.534 for +32.5 pips
Closed Buy 0.01 Lots CADCHF 0.77704 for +29.6 pips
Bought 0.01 Lots CADCHF 0.77704
Recorded videos: Strategy
Recorded videos: Central Banks
---
preferred brokers in your location