Trading Insights you can not miss today
by FXStreet
Editors recommend
A weakened dollar got extra pressure from dovish comments by Fed's officials at the end of the week, resulting in the EUR/USD pair closing it at around 1.1410.
EUR/USD News
What's behind all the stress? Whether it is choking under pressure or having to win – the fear of failure renders your knowledge of trading useless just when you need it most.
Read the full article
The dangers of a clean Brexit are just as visible from Berlin and Paris and Brussels as they are from London. The EU is not a political monolith. It is not, despite what Brexiteers may say, a bureaucratic autocracy.
Read full report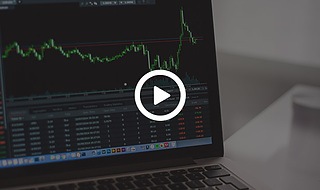 Forex trading is one of the most exciting and liquid asset classes to trade. But some basic concepts should always be reviewed, as the market structure, the benefits and risks, as well as the pitfalls of Forex traders.
Watch our videos
The biggest story in the financial markets today was the meltdown in sterling. The British pound dropped nearly 2% intraday as Prime Minister May's Brexit deal dissolves into flames.
Read more
Bitcoin, the largest virtual coin, is changing hands at $5,500, down since the beginning of Monday and virtually unchanged on a day-on-day basis. The coin has recovered from the Asian low of $5,462, though the upside movement still lacks the momentum.
More Bitcoin News