FXSignals
Guide yourself through the market with the right Trading Signals delivered at the proper time.
Different strategies applied to deliver you different valuable market signals at the best moment
Learn when to enter into and when to retire from a position in a specific market
Multi-device notifications
Telegram channel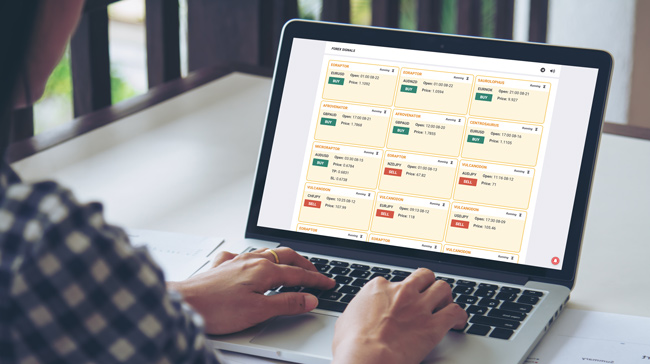 Access to our Private Telegram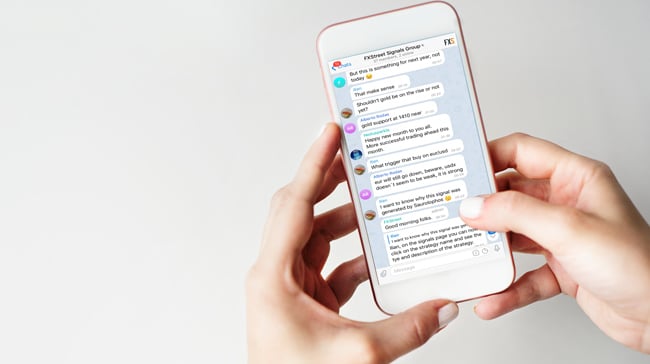 Easy and instant access to a chat
Unlimited messages per day
Joiners from all over the world
Get Market Feedback and support
Share your thoughts and clear up your doubts
Multi-device notifications available every time a Signal opens or closes a position.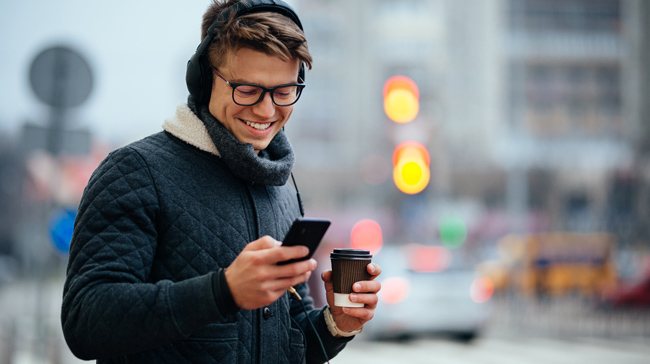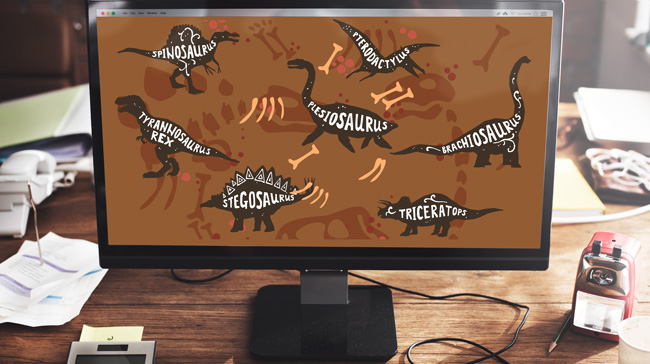 Behind every signal there is a Strategy.
FXStreet Signals has designed a series of Strategies to trade the market. Each of these strategies has specific criteria to trigger orders. Every Signal is identified with the name of its triggering Strategy.
FXSignals are generated by a total of 20 Strategies. They are based on parameters such as Price Level, Time, Economic Events and Market Trends.
An average of 15 Signals are delivered every day. They can be Running or Close Signals.