Advanced Search
---
Search all FXStreet content by keywords. You can also filter by type of content, topic or author.
---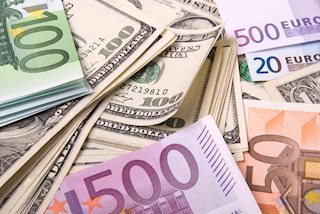 EUR/USD is extending its losses, falling toward 1.17. The safe-haven dollar is in demand as the crisis around China's Evergrande deepens and a global slowdown is feared. Tensions toward the Fed decision and also Germany's elections are taking their toll too.
EUR/USD News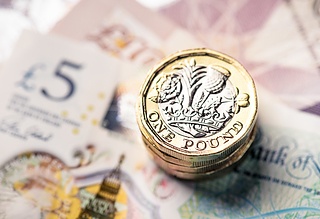 GBP/USD is trading under 1.37, suffering from robust dollar demand. The financial woes of China's Evergrande threaten a drop in global demand. Soaring energy prices are also weighing on sentiment. The Fed and the BOE are eyed later this week.
GBP/USD News