Advanced Search
---
Search all FXStreet content by keywords. You can also filter by type of content, topic or author.
---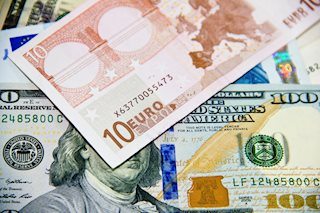 EUR/USD came under renewed bearish pressure and dropped to its lowest level since March below 1.0600 on Monday. While ECB President Lagarde's cautious comments on the policy outlook forces the Euro to stay on the back foot, the USD benefits from risk aversion and further weighs on the pair.
EUR/USD News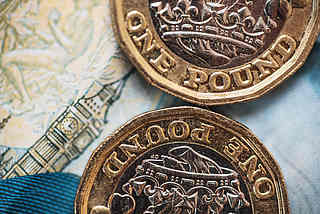 Following a short-lasting recovery attempt in the European session, GBP/USD turned south and touched its weakest level in six months near 1.2200. Following a bearish opening in Wall Street, the US Dollar continues to gather strength and causes the pair to stretch lower.
GBP/USD News