Advanced Search
---
Search all FXStreet content by keywords. You can also filter by type of content, topic or author.
---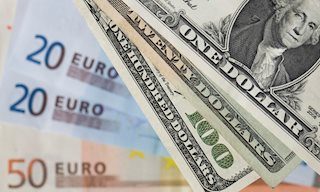 EUR/USD has lost its bullish momentum after having climbed above 1.0570 with the initial reaction to the US data in the American session and retreated toward the mid-1.0500s. On a weekly basis, the pair remains on track to close in positive territory.
EUR/USD News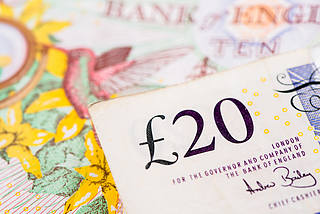 GBP/USD has edged lower following a jump above 1.2300 in the early American session on Friday. The market mood remains upbeat ahead of the weekend with Wall Street's main indexes posting strong daily gains on upbeat US data.
GBP/USD News