Advanced Search
---
Search all FXStreet content by keywords. You can also filter by type of content, topic or author.
---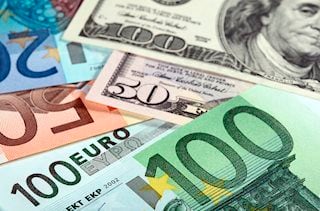 EUR/USD lost its bullish momentum and declined below the 0.9600 area during the American trading hours on Tuesday. The negative shift witnessed in risk sentiment seems to be helping the dollar gather strength and causing the pair to stay on the backfoot.
EUR/USD News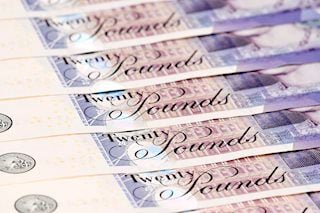 GBP/USD erased a portion of its daily gains in the second half of the day on Tuesday and fell toward 1.0750. The dollar capitalizes on upbeat consumer confidence data and the risk-averse market environment further weighs on the pair.
GBP/USD News