Advanced Search
---
Search all FXStreet content by keywords. You can also filter by type of content, topic or author.
---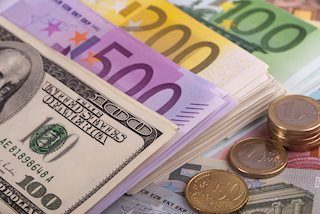 EUR/USD has regained its traction and reclaimed 1.0700 in the American trading hours. The better-than-expected Pending Home Sales data from the US seem to be helping the market mood improve and making it difficult for the dollar tı stay resilient against its rivals.
EUR/USD News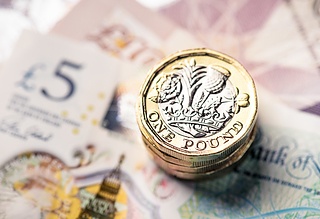 GBP/USD has reversed its direction and retreated below 1.2600 in the second half of the day. Although the dollar stays on the back foot amid improving market mood in the American session, the pair is finding it difficult to gather bullish momentum.
GBP/USD News