Advanced Search
---
Search all FXStreet content by keywords. You can also filter by type of content, topic or author.
---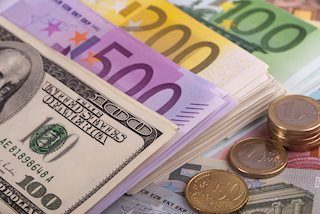 EUR/USD has extended its slide toward 1.0850 in the American session. Profit-taking ahead of the weekend and the negative shift witnessed in risk sentiment seems to be helping the US Dollar gather strength against its rivals, weighing on the pair.
EUR/USD News

GBP/USD is having a difficult time gathering recovery momentum and trading in negative territory below 1.2400 on Friday. Although the data from the US showed that PCE inflation continued to soften in December, the US Dollar holds its ground heading into the weekend.
GBP/USD News