Advanced Search
---
Search all FXStreet content by keywords. You can also filter by type of content, topic or author.
---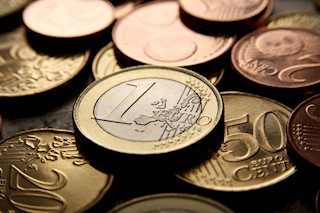 EUR/USD has recovered modestly after having dropped to a fresh daily low below 1.0650 in the early American session. With Wall Street's main indexes trading in positive territory, the dollar is struggling to continue to gather strength before the Fed publishes the May minutes.
EUR/USD News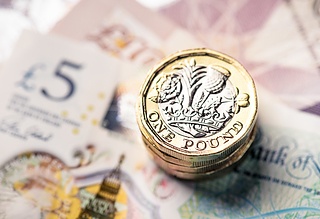 GBP/USD has regained its traction in the second half of the day and advanced toward the 1.2550 area. The improving risk sentiment seems to be limiting the dollar's gains and helping the pair push higher ahead of FOMC Minutes.
GBP/USD News