Advanced Search
---
Search all FXStreet content by keywords. You can also filter by type of content, topic or author.
---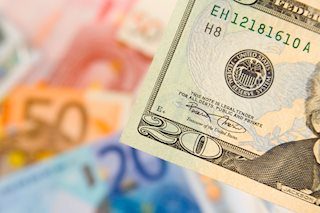 EUR/USD is trading near weekly highs above 1.1820, as the greenback eases with worse than anticipated data and ahead of the US Federal Reserve decision. US Durable Goods Orders missed estimates with +0.8% in June.
EUR/USD News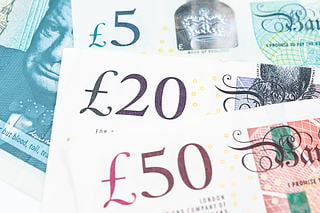 GBP/USD is trading above 1.38, as the safe-haven dollar gains have faded away after a risk-off mood earlier in the day. The pound benefited from the drop in British covid cases.
GBP/USD News