Advanced Search
---
Search all FXStreet content by keywords. You can also filter by type of content, topic or author.
---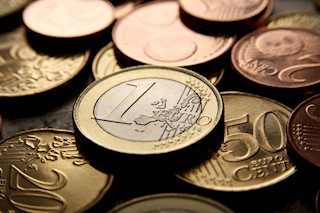 EUR/USD was sold off on Thursday as investors get set for the outcome of Friday's key US event in Nonfarm Payrolls. US yields and the US dollar both rallied as investors dial back the sentiment surrounding a picot from the Federal Reserve.
EUR/USD News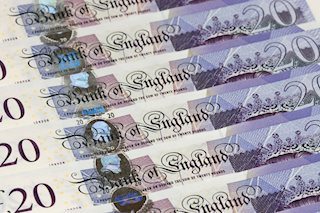 GBP/USD has been sold heavily towards the remaining sessions of the week. On Thursday, the bears moved in below the countertrend line on the hourly chart. The price moved into the low 1.1100s with the groundwork being done in London.
GBP/USD News