Advanced Search
---
Search all FXStreet content by keywords. You can also filter by type of content, topic or author.
---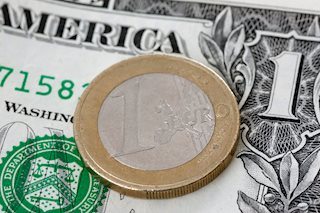 EUR/USD has reversed course, plunging under 1.17 after the Fed signaled tapering of bond buys as soon as November, and the conclusion of the process in mid-2022. The hawkish surprise means a rate hike could come sooner.
EUR/USD News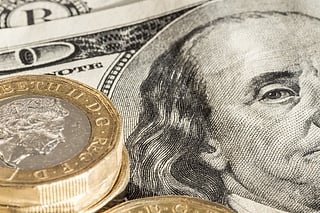 GBP/USD is trading under 1.3650, falling as the Fed signaled tapering could begin shortly and end in mid-2022. The prospects of US rate hike are boosting the dollar across the board.
GBP/USD News