Advanced Search
---
Search all FXStreet content by keywords. You can also filter by type of content, topic or author.
---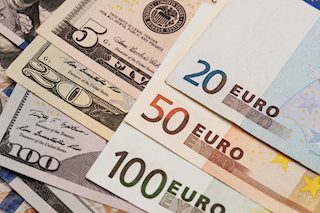 EUR/USD continues to decline toward 1.0250 during the American trading hours on Friday. After the data published by the UOM showed that the long-run inflation outlook rose to 3% in August from 2.9% in July, the dollar gathered strength against its rivals, weighing on the pair.
EUR/USD News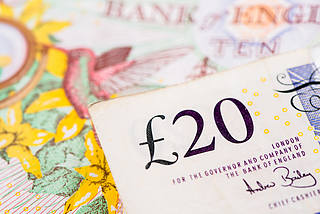 GBP/USD is trading deep in negative territory near 1.2100 during the American session on Friday. With the UoM's Consumer Sentiment Survey pointing to a modest increase in the long-run inflation outlook, the US Dollar Index extended its rally, reflecting a broad dollar strength.
GBP/USD News