Advanced Search
---
Search all FXStreet content by keywords. You can also filter by type of content, topic or author.
---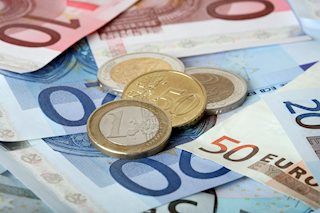 EUR/USD licks its wounds at the lowest levels in a month, depressed around 1.0725 during early Tuesday in Asia. That said, the major currency pair dropped during the last consecutive three days.
EUR/USD News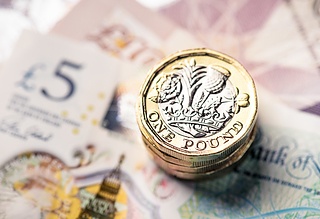 GBP/USD has reversed its direction and turned negative on the day below 1.2050 during the American trading hours. With major equity indexes opening deep in the red on Monday, the US Dollar continues to gather strength against its rivals and forces the pair to stay on the back foot.
GBP/USD News