Advanced Search
---
Search all FXStreet content by keywords. You can also filter by type of content, topic or author.
Sponsor broker
---
Editors' Picks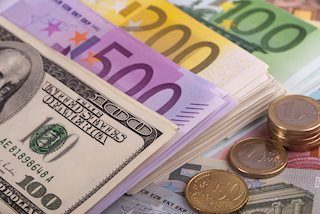 Risk-aversion is the main theme this Monday, amid resurgent coronavirus cases in the Old Continent and the announcement of new lockdowns. ECB's Lagarde said the economic recovery in the EU is "very uncertain, uneven and incomplete."
EUR/USD News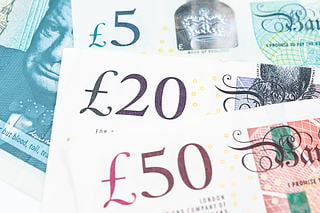 The Pound plunged on a dismal market mood, as PM Johnson acknowledged the kingdom is undergoing a second coronavirus wave. GBP/USD trades at one-week lows around 1.2800.
GBP/USD News
fxstreet sources
---
MORE NEWS & ANALYSIS
---
PREFERRED BROKERS IN YOUR LOCATION