Advanced Search
---
Search all FXStreet content by keywords. You can also filter by type of content, topic or author.
---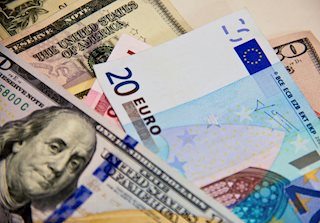 EUR/USD preserved its recovery momentum early Friday and rose above 1.1250 during the European trading hours. Markets are doubting the Fed's policy tightening prospects as the new coronavirus variant revives concerns over the economic recovery losing steam.
EUR/USD News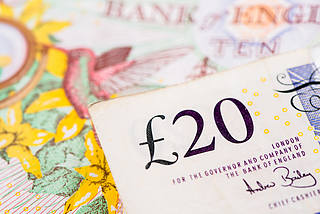 GBP/USD reversed its direction after dipping below 1.3300 earlier in the day and started to push higher toward 1.3350. The greenback is facing heavy selling pressure amid the sharp decline witnessed in the 10-year US Treasury bond yield.
GBP/USD News