Advanced Search
---
Search all FXStreet content by keywords. You can also filter by type of content, topic or author.
Sponsor broker
---
Editors' Picks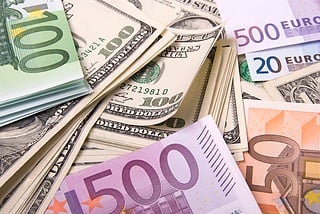 EUR/USD has backed off from one-month highs reached during the early Asian trading hours, possibly tracking signs of nervousness in some of the Asian markets. Risk assets remain vulnerable to Sino-US tensions despite the coronavirus vaccine news.
EUR/USD News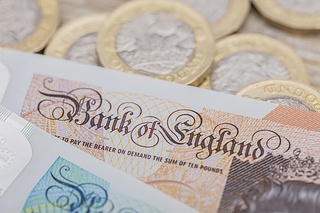 GBP/USD eases from intraday top of 1.2587 while defying the previous two-day losing streak. The pair's recent gains could be attributed to the increasing hopes of further stimulus from the UK government as well as broad US dollar weakness. Focus on UK CPI data.
GBP/USD News
fxstreet sources
---
MORE NEWS & ANALYSIS
---
PREFERRED BROKERS IN YOUR LOCATION