Advanced Search
---
Search all FXStreet content by keywords. You can also filter by type of content, topic or author.
Sponsor broker
---
Editors' Picks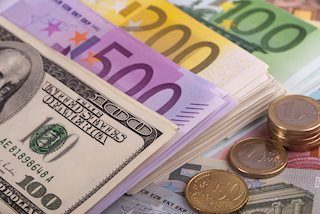 EUR/USD is trading under1.1850, off the previous levels as US consumer sentiment beat estimates with 78.9 points. The Fed refrained from adding more stimulus, supporting the dollar earlier in the week. Investors are eyeing fiscal stimulus talks.
EUR/USD News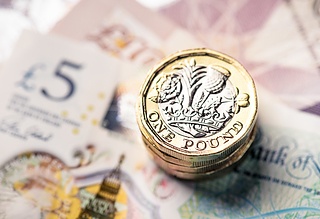 GBP/USD is trading around 1.2950, off the highs. According to reports, the EU remains opposed to UK PM Johnson's controversial bill, which violates the Brexit accord.
GBP/USD News
fxstreet sources
---
MORE NEWS & ANALYSIS
---
PREFERRED BROKERS IN YOUR LOCATION