Advanced Search
---
Search all FXStreet content by keywords. You can also filter by type of content, topic or author.
Sponsor broker
---
Editors' Picks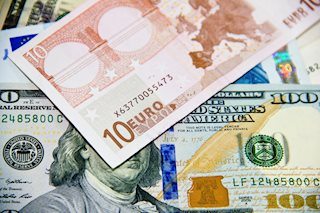 The EUR/USD pair is firmly advancing beyond 1.2100, trading at levels that were last seen in April 2018. The dollar is under pressure amid hopes for US fiscal stimulus and an upcoming vaccine. Investors are shrugging off Germany's extended restrictions.
EUR/USD News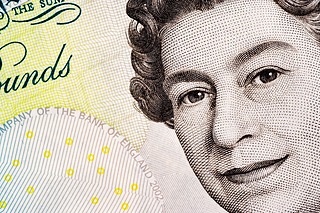 GBP/USD is rising toward 1.3450, the highest since September, shrugging off Brexit concerns. France may reportedly veto a deal if it sees too many compromises from the EU. The final US Services PMI, vaccine developments and US data are all awaited.
GBP/USD News
fxstreet sources
---
MORE NEWS & ANALYSIS
---
PREFERRED BROKERS IN YOUR LOCATION