The Indicator that helped turn this market wizard into a successful trader
You need to be logged in to view this content.
Summary
Have you ever heard the name Marty Schwartz? If you haven't you should have, as he is one of the all-time greats of Wall Street and was interviewed in the first Market Wizards book. Like many of you reading this he suffered many years of trading failure before eventually finding his feet as a short-term technical trader who ran a $40,000 account into over $20 million while never realizing a drawdown of more than 3% (based on month-end data) in the process.
In this webinar Alex is going to show you how Marty eventually made the transition from a struggling retail trader to a successful professional. He is going to show the extremely simple yet powerful indicator that helps to eliminate trades that stand little chance of success and how you can use it to improve your trading immediately.
Sometimes you think you know and understand the market, after watching this webinar your views may change completely!
---
Latest Live Videos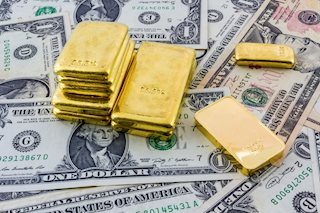 Gold has been moving in a downward trajectory since the greenback strength kicked in on 1st September. Since then, the greenback has broken out of consolidation zones in EUR/USD and most of the other majors.
Gold News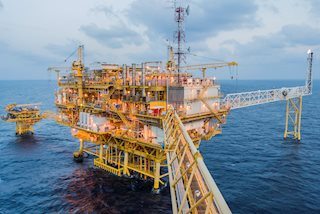 WTI bulls taking the baton from the bears on Thursday against an otherwise technically bearish backdrop. Demand-side fundamentals demand greatly on a vaccine. Commodities are performing well as ...
Oil News
---