<!–– Tracking for campaign centralization. Use it only when FXS-4 is ongoing ––>
All the knowledge you need to start trading or become a better trader.
Subscribing to FXStreet Learning Centre you will get access to all our content compilation with no restrictions. Archived videos from over 10 years with the most experienced traders and speakers.
Have a sneak peak at one of our recorded webinars!
07:14

06:31

06:16
Subscribe Now
Want to learn more? Subscribe now to keep watching!
4. Direct Forces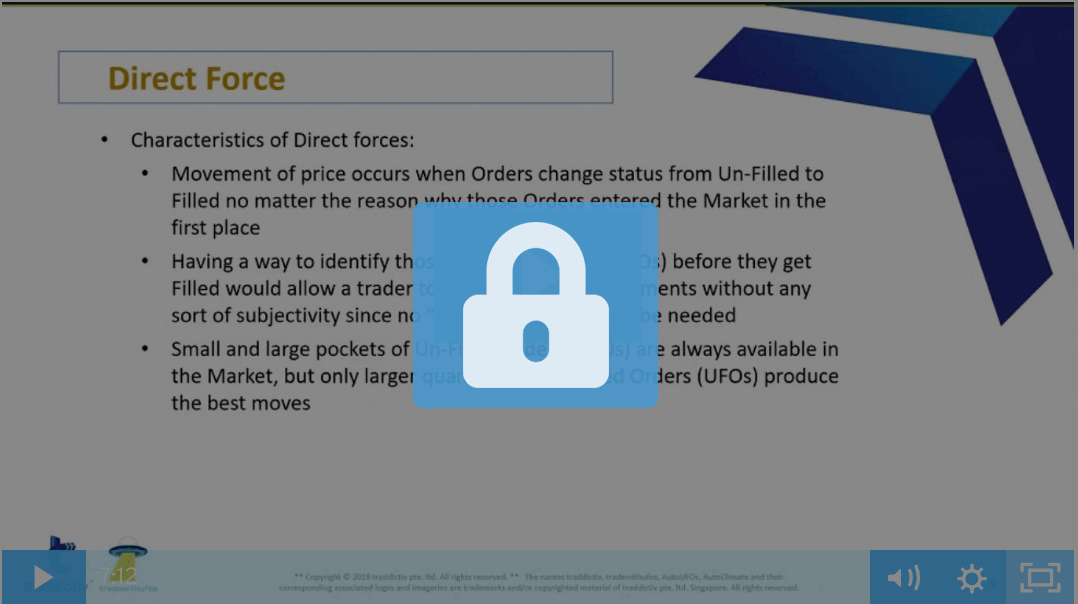 5. Identifying Unfilled Orders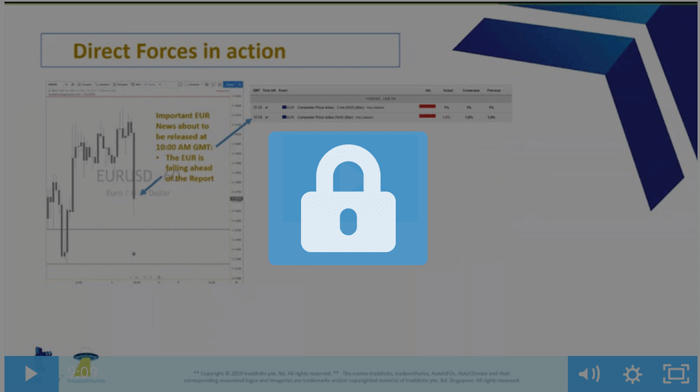 6. Who is who?
7. Influence of Indirect Orders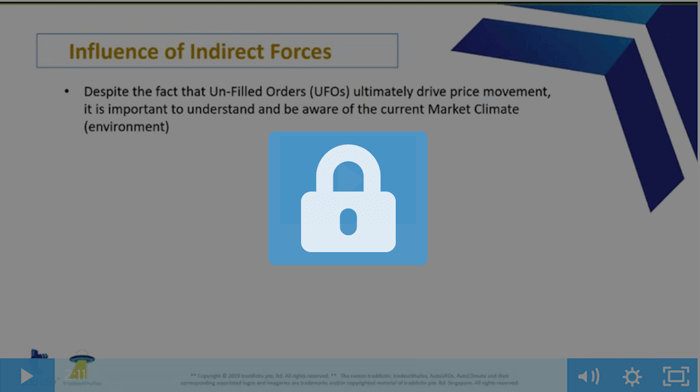 8. Combining Forces (I, II)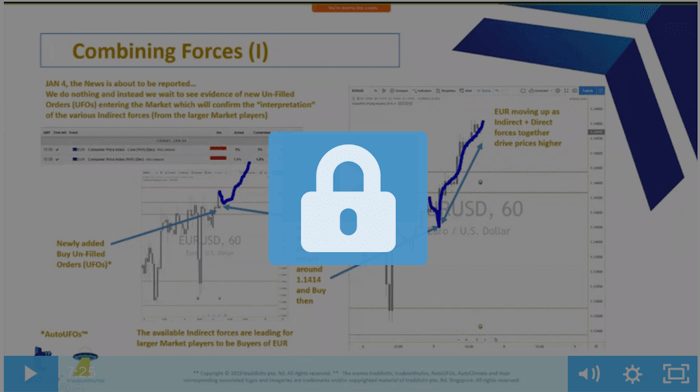 9. Combining Forces (III, IV)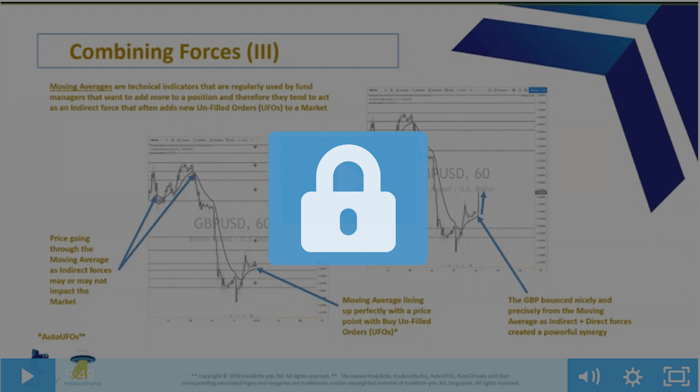 ---
---
The Best Webinars of the Forex World
Every month you'll participate to up to 30 Premium online classes with these top experts
Important notes
Speakers: Along the year, these speakers can be replaced by others but we'll always keep a high level of knowledge and experience. Recordings: In the Premium archives, you will find recordings of the Premium webinars that took place since December 7th, 2011. Besides, as an extra, we have archived 80 videos of Premium webinars that have been hosted between July 2007 and July 2010 (not of a particular speaker or type of session, so please ask us if you have any doubt). Taxes In order to comply with the EU rules, when VAT number is not provided we have to add the Spanish TAX to the invoice which is set at 21%. Cancellations If you don't cancel your subscription the payment for the next period will be automatically charged. You can cancel the renewal of a subscription anytime. Change your suscription Or Cancel renewal easily