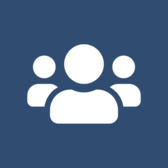 AceTrader Team
Thanks for following this author!
At the start of each trading session, you will receive an email with the author's new posts.
You've unfollowed this author.
You won't receive any more email notifications from this author.
Led by world-renowned technical analyst Wilson Leung, we have a team of 7 analysts monitoring the market and updating our recommendations and commentaries 24 hours a day. We provide genuine real-time forex market commentaries and trading recommendations to both Reuters and Internet users in over 60 countries around the world.