Trade Results: EUR/CAD, GBP/CAD, EUR/GBP, EUR/NZD, GBP/NZD
As written this morning for EUR/NZD, GBP/NZD, EUR/CAD, GBP/CAD and EUR/GBP.
NZD/EUR forecasts EUR/NZD
1.7015 to 1.6843.
Actual 1.6954 to 1.6848. Target off by 5 pips.
+106 pips
CAD/EUR forecasts EUR/CAD
1.5042 to 1.4889
Actual 1.4997 1.4893. Target off by 4 pips.
+104 pips
CAD/GBP forecasts GBP/CAD
1.7352 to 1.7173
Actual 1.7271 to 1.7190
+81 pips
GBP/EUR forecasts EUR/GBP
0.8721 to 0.8634
Actual 0.8696 to 0.8645
+51 pips
NZD/GBP forecasts GBP/NZD
1.9512 to 1.9308
Actual 1.9530 to 1.9439
+91 Pips.
5 trades, 7 1/2 hours, +443 pips.
Trading currencies and other financial instruments carries a degree of loss and possible loss of entire investments. Please managed your own risks, stop loss, and margins requirements.
Feed news
---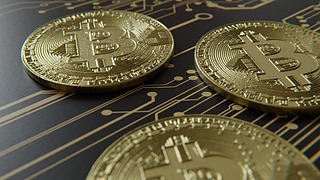 Bitcoin price beginning to hint at a complex topping process. Ethereum price shakes off rising wedge pattern to test new Fibonacci extension level.
More Crypto News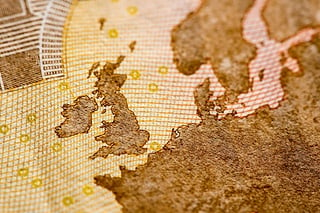 The UK is projected to report a 1.7% contraction in the first quarter. Optimism about a vaccine-led recovery from the second quarter onward is baked into the price. A reminder of past weakness may trigger a much-needed correction after the big breakout.
Read more
---