Something has spooked the Fed
Outlook:
Today we get the University of Michigan's preliminary inflation outlook. See the chart from the St. Louis Fed. The U Michigan covers several different periods of time but let's take this one, which is for the upcoming 12 months. Some analysts like to look at the 5-10 year outlook, but that's stupid. Even experts can't forecast that far, let alone survey respondents. The point of this chart is that inflation expectations bottomed in July 2017 and are on the rise again. For anyone to say inflation is muted and likely muted for an indefinite period, which is what the Fed is saying now, is not really backed up with data.
We get talks by St. Louis Fed Bullard and Boston Fed Rosengren today. Bullard has already said he supports a 25 bp cut. Will he go to 50? Some analysts say 50 makes sense for July because otherwise we will only be expecting another 25 in September so just get it over with. This is a corrupt point of view. For one thing, it denies any value to data. Central banks are supposed to care about data and to make policy on data, not ideology or with an eye for political advantage. For another, to rush to 50 implies that the Fed is so scared of something that an extraordinary move is justified. What? Losing their jobs? The president shutting down the Fed altogether? Intervention?
Something has spooked the Fed. We wish we knew what it is. Wild talk of the US joining Japan and Europe with zero or negative return on the 10-year is or should be very frightening. A zero return on capital means some kind of awful, terrible misallocation and the need for a complete recalibration of the financial system. Maybe there's just too much money in the world and money supply needs to contract. Or something.
Longer-term outlook aside, the 50 bp rate cut due in a week and a half is likely to hold everyone's attention until the deed gets done. Like payrolls (which comes right afterwards, by the way), the size of the rate cut will get the usual two-way spike. This is an unprecedented situation. You can't seek guidance from logic or from history. At a guess, if the Fed does 50, the ECB will be right behind and maybe right away instead of Sept/Oct as now expected. Since the ECB can't match 50, the euro has a decent chance of coming back into favor. Well, that's what Trump wants.
---
This is an excerpt from "The Rockefeller Morning Briefing," which is far larger (about 10 pages). The Briefing has been published every day for over 25 years and represents experienced analysis and insight. The report offers deep background and is not intended to guide FX trading. Rockefeller produces other reports (in spot and futures) for trading purposes.
To get a free trial, please write to [email protected] and you will be added to the mailing list..
This morning FX briefing is an information service, not a trading system. All trade recommendations are included in the afternoon report.
Analysis feed
---
Latest Forex Analysis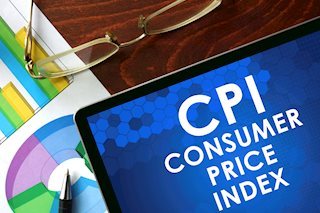 USD/JPY loses further ground below 107.50, as the yen remains well bid amid US-China tensions and upbeat Japanese data dump. The Asian stocks and S&P 500 futures flash red. Focus shifts to the US data and President Trump's response to the Hong Kong issue.
USD/JPY News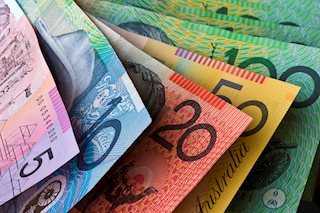 AUD/USD remains depressed around 0.6640 so far this Friday. Risk-tone remains heavy as global equities are weighed down by escalating US-China tensions over the Hong Kong security issue, with all eyes now on Trump's presser.
AUD/USD News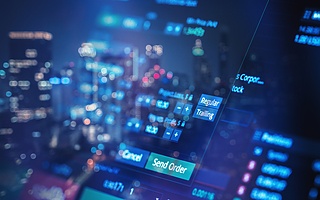 Cardano is among the most active cryptocurrencies in the market this week. ADA/USD is exchanging hands at $0.0666 amid a battle to beat Thursday highs at $0.0680. On the other hand, the price has not been left behind especially after spiking by over 1% in a matter of minutes.
Read more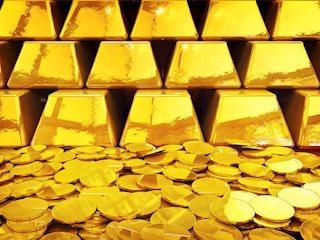 Gold, a traditional safe-haven asset, is drawing bids as the US stock futures are signaling risk aversion. China imposed the controversial national security bill on Hong Kong on Thursday. Markets fear the US would retaliate with sanctions on China.
Gold News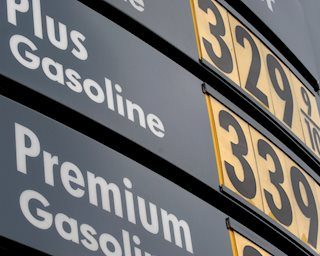 While West Texas Intermediate (WTI) crude's front-month contract has backed off from the 2.5-month highs reached earlier this week due to deteriorating US-China tensions, it is still on track to post its biggest monthly gain on record.
Oil News
---