---
TOP BROKER
BROKER PROMOTIONS
---
---
---
---
---
Editors' Picks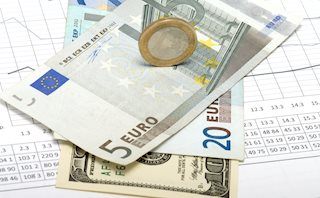 EUR/USD came under renewed bearish pressure in the American session and dropped to its lowest level since late March near 1.0700. Stronger-than-forecast PCE inflation data and hawkish comments from Fed's Mester provide a boost to the US Dollar and weigh on the pair.
EUR/USD News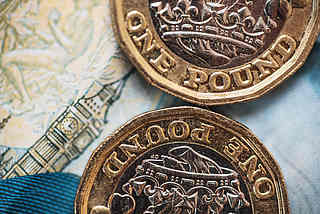 GBP/USD has reversed its direction and erased a large portion of its daily gains on Friday after the data from the US showed that the annual core PCE inflation edged higher to 4.7% in April. Although the pair clings to small daily gains below 1.2350, it remains on track to end the third straight week in negative territory.
GBP/USD News
FXS SIGNALS
---
---
Deeper dive

There is a thread running between the three crises being felt in the US right now. We have big issues in play. They have evolved slowly but surely. The coming months will prove to be a make or break period.

In this year of "unthinkable macro surprises", the precious metal appears well-positioned for another explosive run that could carry it to new all-time record-breaking highs.

According to IMF forecasts, the Asia-Pacific region is poised to be the most vibrant global hub in 2023, driven largely by the upbeat outlook for China and India.
MORE NEWS & ANALYSIS