---
TOP BROKER
BROKER PROMOTIONS
---
---
---
---
---
Editors' Picks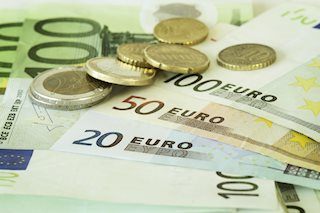 EUR/USD came under heavy bearish pressure and declined to its weakest level in three weeks below 1.0750 on Friday after the stronger-than-expected Nonfarm Payrolls data. Week-end flows, however, helped the pair erase its daily losses.
EUR/USD News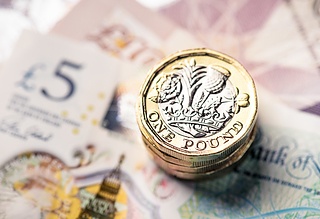 GBP/USD recovered toward 1.2550 after coming in within a touching distance of 1.2500 in the second half of the day after Nonfarm Payrolls came in at 199,000 for November. Despite the recent rebound, the pair remains on track to snap a three-week winning streak.
GBP/USD News
FXS SIGNALS
---
---
Deeper dive

Despite more recent weakness in the oil market, a tight balance in the second half of next year should see prices trade higher. Meanwhile, we expect Europe to end the 2023/24 winter with comfortable gas storage.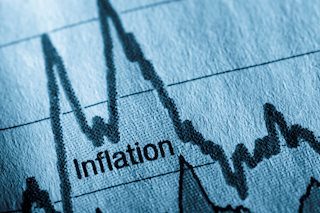 At the recent FOMC press conference, Fed Powell said that the economy has "been able to achieve pretty significant progress on inflation without seeing the kind of increase in unemployment that has been very typical of rate hiking cycles like this one".

Despite the 525 bps of rate hikes that the Federal Open Market Committee has implemented since March 2022, the U.S. economy generally remains resilient due, in large part, to continued strength in consumer spending.
MORE NEWS & ANALYSIS