EUR/USD: Weekly trade results and day trade
First the weekly trade and results then today's daytrade for EURUSD. Note weekly target 1.1158 and daytrade last point at 1.1159.
Purpose of daytrade is profit extra pips while waiting for weekly targets and/ or to benchmark daytrades to weekly targets. Allows for continuous price knowledge and price location and to profit while waiting for targets. A perfect complement to each other. Today's benchmark is 1.1158 target and 1.1159 day trade last point.
Daytrades allows for multiple longs and shorts rather than 1 trade then exit and forget. Never to waste a traded pip when profit is available. Its a matter of choice an lifestyles for traders to just trade the weekly trades and targets or to watch screens to profit for extra pips.
Each Daytrade Point represents an interestrate converted to exchange rates and offered daily by each central bank. All central banks and sophisticated fx traders using fast computers employ my daytrade and interest rate methods. Better stated, Me and my group trade by central bank interest rate methods as I learned how central banks trade day trades.
Impossible to lose to trade interest rates for daytrades as every point is known in advance before the first trade is considered. Day trade methods turns traders into ping pong players rather than traders.
How exact are my methods is to watch day trade points and price struggles to break and watch price rest at vital levels. Object is trade at significant point breaks or long bottoms and short tops and follow vital points to trade conclusion.
The weekly trade currently runs 84 pips and tade to target is expected to profit 136 pips. Daytrades are traded twice daily so as of this moment we had 4 rounds of day trades. We added on day trades alone about an extra 100 ish pips easily. Depends on the trader and personal style and screen time.
Sophistication is seen in weekly entries and targets but not day trade by interest rates. Its all numbers as we trade numbers and not charts, fibs or ulterior trade methods. Never a stop for ping pong games nor does a price care about virus, Joe Biden, trump nor 90% to what's written as possible market moving because its all inside the day and week's price.
Weekly Trade
EURUSD
Short 1.1294 and 1.1321 to target 1.1158.
Highs 1.1287, lows 1.1203
Trade Runs +84 pips.
Day Trade Points
1.1159, 1.1173, 1.1176, 1.1187, 1.1189, 1.1206 , 1.1214, 1.1218, 1.1223, 1.1231, 1.1237, 1.1244, 1.1258, 1.1266 and 1.1273
Trading currencies and other financial instruments carries a degree of loss and possible loss of entire investments. Please managed your own risks, stop loss, and margins requirements.
Analysis feed
---
Latest Forex Analysis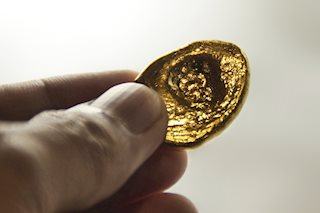 Risk-on – Stocks are on the rise and the dollar is on the back foot as hopes for a vaccine or a cure to COVID-19 outweigh concerns about rising US and global cases. Gold has been consolidating its surge above $1,800 and US jobless claims are awaited.
Read more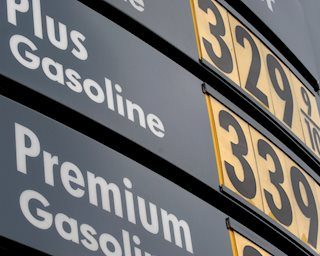 WTI stays mildly bid above $41.00 while remaining above 100-HMA. Multiple failures to cross $41.15 confront a bullish chart formation on a short timeframe. June month's top, February low will be on the buyers' radar after a successful break.
Oil News
---