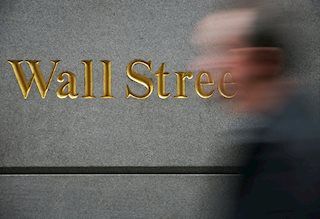 The American dollar fell sharply early US session, particularly against safe-havens and commodity-related equities. Risk aversion leads the way at the end of the week.
Analysis
More News
The EUR/USD pair can't attract speculative interest with the market focused on rushing into safe-havens and unwinding equities' longs.
More EUR/USD News
The USD/JPY pair priced 108.59 so far today, and maintains the sour tone. Market gets ready to retest 108.12, this year low.
More USD/JPYNews
Preferred brokers in your location
---
Recorded videos: Strategy
Recorded videos: Central Banks
---
preferred brokers in your location