Notable low volumes across the FX board are keep the pair ranging, but at its lows, undermined by German political woes.
Related Content
More EUR/USD News
The pair seesawed between gains and losses, but confined to Monday's range. Receding dollar's demand keeping the Pound afloat.
More GBP/USD News
Despite Wall Street's strong opening, with the DJIA up by over 100 points, the Japanese yen strengthen, with the pair nearing its recent multi-month low.
More USD/JPY News
Preferred brokers in your location
---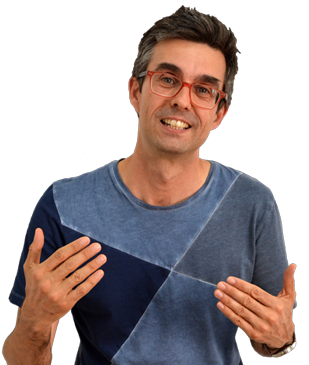 Get free from the market tyranny
with The Coastline Trading System, by Gonçalo Moreira, CMT
How many times did you get stopped out before the trade resumed in your initial direction?
After 10 years of working with FXStreet FX Labs as a Chief FX Strategist, I created a system with a 95% winning trades.
Start trading with the Coastline Trading System
Latest Signals:
Closed Sell 0.01 Lots USDJPY 112.534 for +32.5 pips
Closed Buy 0.01 Lots CADCHF 0.77704 for +29.6 pips
Bought 0.01 Lots CADCHF 0.77704
Closed Buy 0.01 Lots EURSEK 9.73898 for +231.6 pips
Recorded videos: Strategy
Recorded videos: Central Banks
---
preferred brokers in your location